I've found this year that I'm leaning towards more practical gifts. That's not saying I'm expecting any of these things....that's why it's a WISH list...After becoming a parent the gifts are more important for the kids. But there are a couple of things that would make my everyday life so much easier. What woman started the myth that we don't like appliances? Or am I just strange?!?A good appliance cuts my time in half and keeps my house lookin good. So here goes number one on my list....
A good vacuum! Seriously girls you know your using this EVERYDAY! Why not have a nice one!
A new phone...I've been using what I like to call "The Frankenphone" for months. Cracked screen. And two batteries that constantly die and will only be charged by a wall charger.
And I'll need a case so here a couple fun ones..
Lace and Pearls you can't go wrong.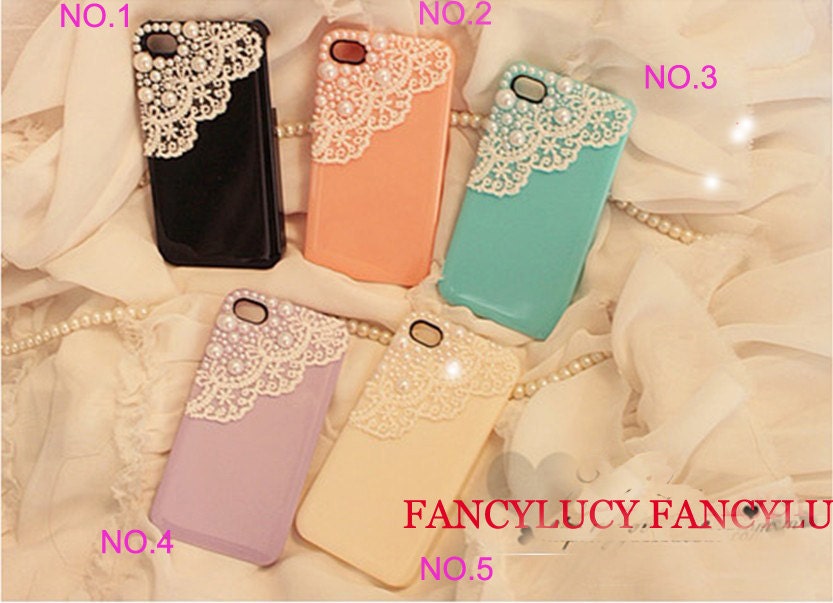 I'm a sucker for anything that is a Zombie! Or Disney!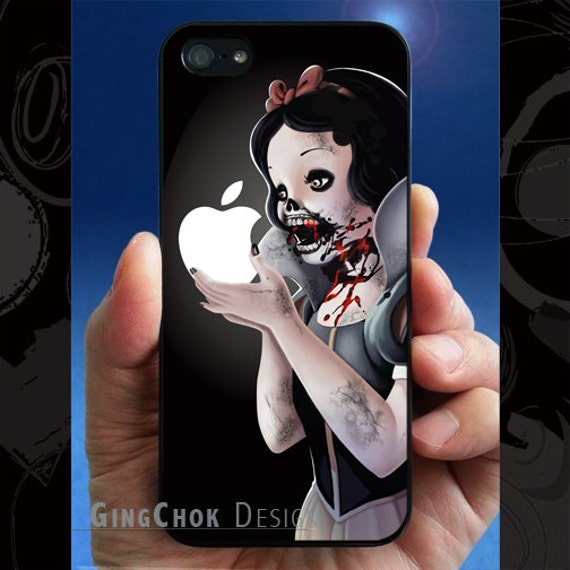 Two of my favorite things mint and leopard..make that three I love bows too!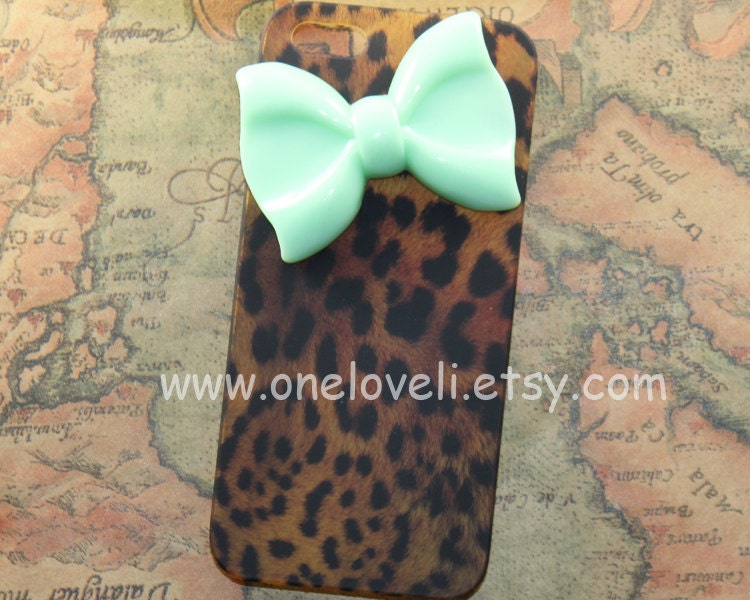 Ok ok.. one more.. we all know we love a cute blinged out Hello Kitty cover. My daughter would never give me my phone back!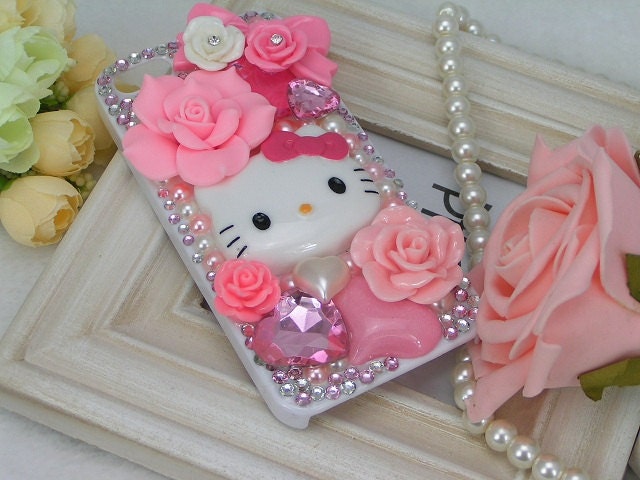 I have a Nikon D3000 and I've been wanting to grow my lens kit. I have the lens that came with my camera..but I SWOON over this one all the time. Two years strong and it's just been sitting in my shopping cart the price going up and down. Last year around Christmas the price was cut almost in half and I kick myself all the time for not purchasing it. The price has not budged in a LONG time!!!!
My list isn't long..but these are the few things I keep thinking about everyday!
What are you wishing for?